Our team below shall help you with your corporate talents' learning and development need so they can be more educated, equipped, encouraged, engaged, entertained, empowered, exemplified, and escorted to success to help your organization achieve its vision, carry out its mission, and learn, live, love, and lock your core work values.
Jino Inocencio
AREA BUSINESS DEVELOPMENT PARTNER, MUNTINLUPA CITY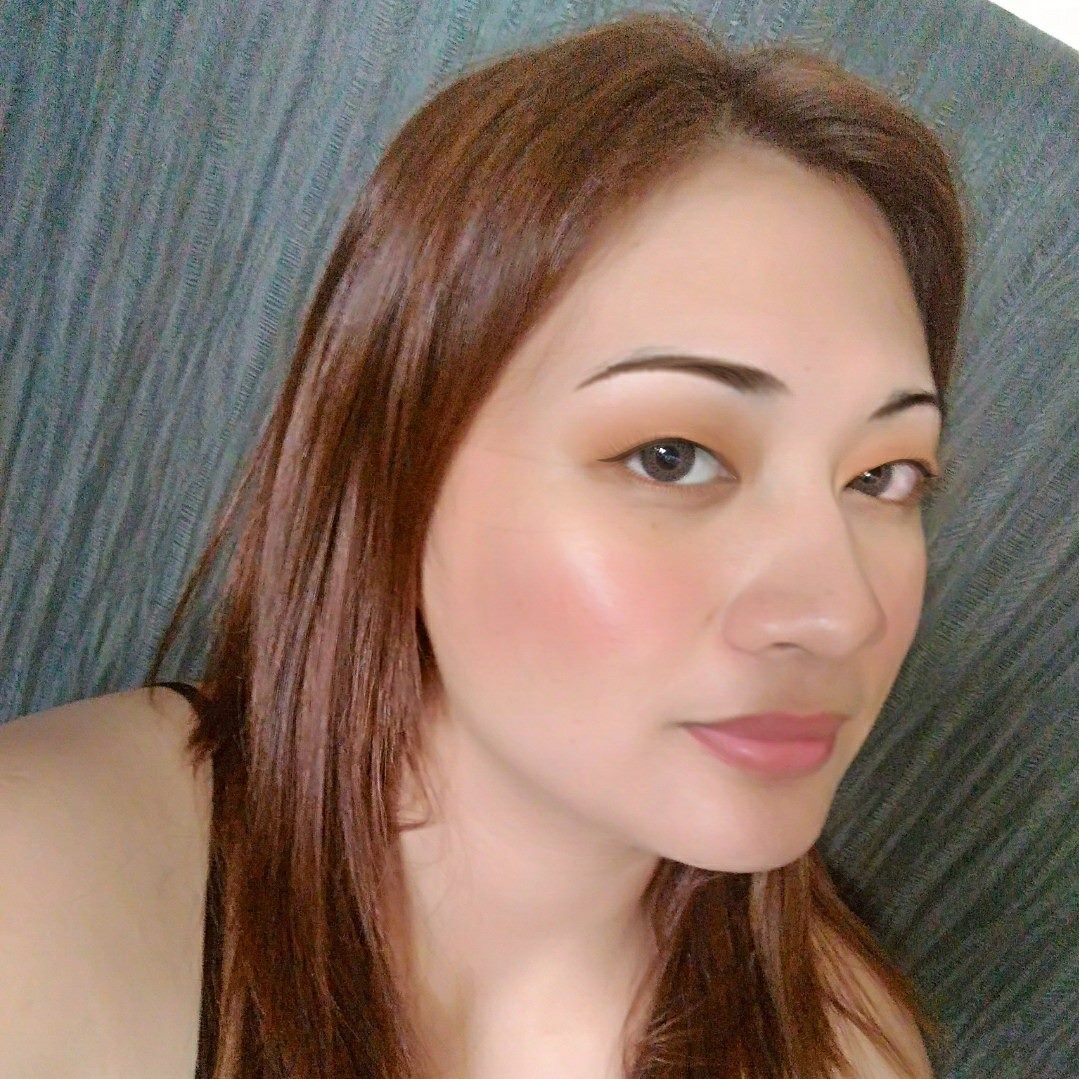 Beverly Joy Calaunan-Sta. Ana
EXECUTIVE SECRETARY/SALES AND MARKETING OFFICER
Joseph Castor
AREA BUSINESS DEVELOPMENT PARTNER, PASIG C ITY
?
AREA BUSINESS DEVELOPMENT DIRECTOR, TAYTAY